Employee Engagement Quotes
Published: November 1, 2021
Updated: January 28, 2022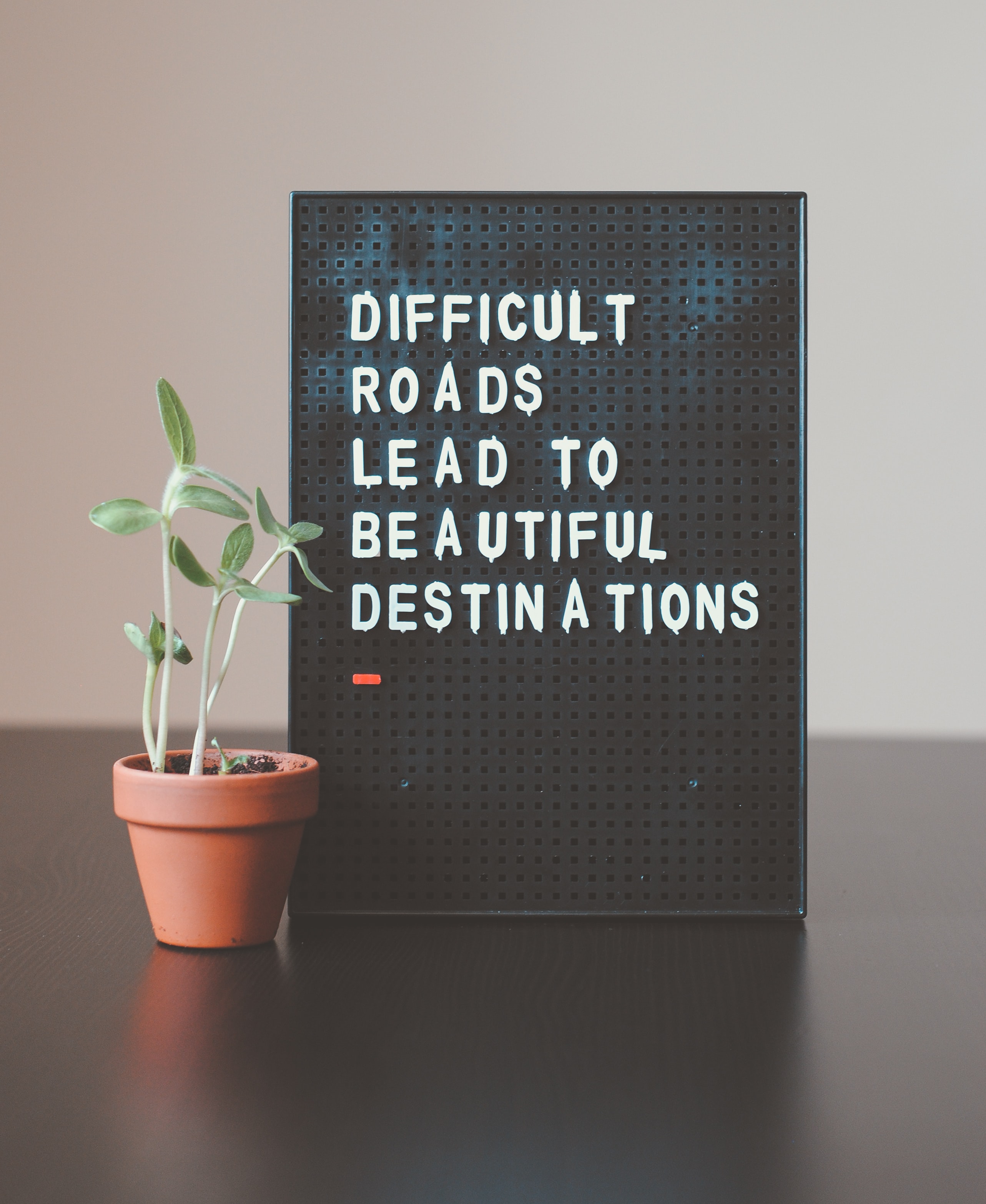 "Clients do not come first. Employees come first. If you take care of your employees, they will take care of the clients."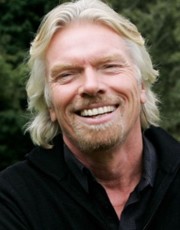 Richard Branson - Founder of The Virgin Group
"There are only three measurements that tell you nearly everything you need to know about your organization's overall performance: employee engagement, customer satisfaction, and cash flow. It goes without saying that no company, small or large, can win over the long run without energized employees who believe in the mission and understand how to achieve it."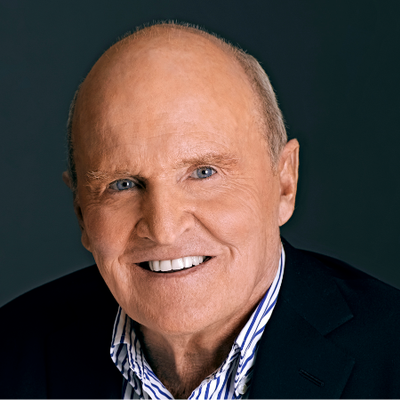 Jack Welch - Former CEO of GE
"The only way to do great work is to love what you do. If you haven't found it yet, keep looking. Don't settle."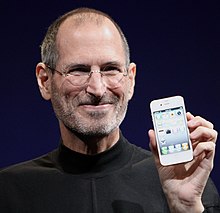 Steve Jobs - CEO and co-founder of Apple
"To win in the marketplace you must first win in the workplace."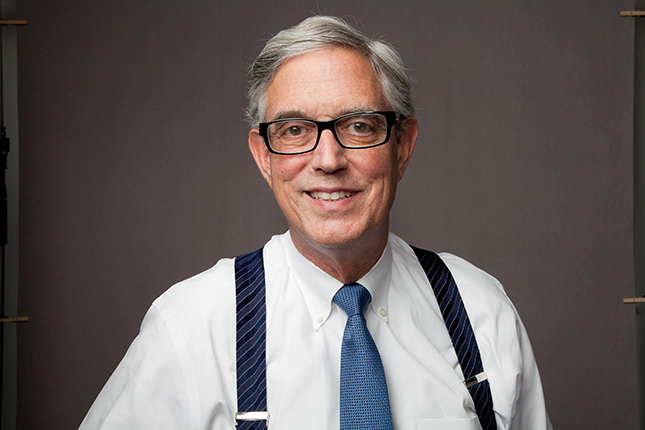 Doug Conant - CEO of Campbell's Soup
"On what high-performing companies should be striving to create: A great place for great people to do great work."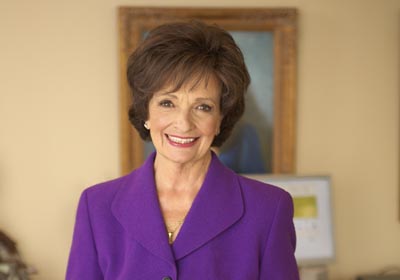 Marilyn Carlson - CEO of Carlson Companies
"Creating a strong company culture isn't just good business. It's the right thing to do, and it makes your company better for all stakeholders – employees, management, and customers."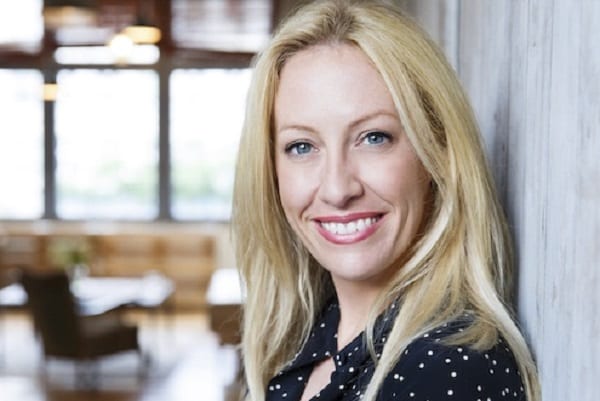 Julia Hartz - CEO of Eventbrite
"Treating employees benevolently shouldn't be viewed as an added cost that cuts into profits, but as a powerful energizer that can grow the enterprise into something far greater than one leader could envision."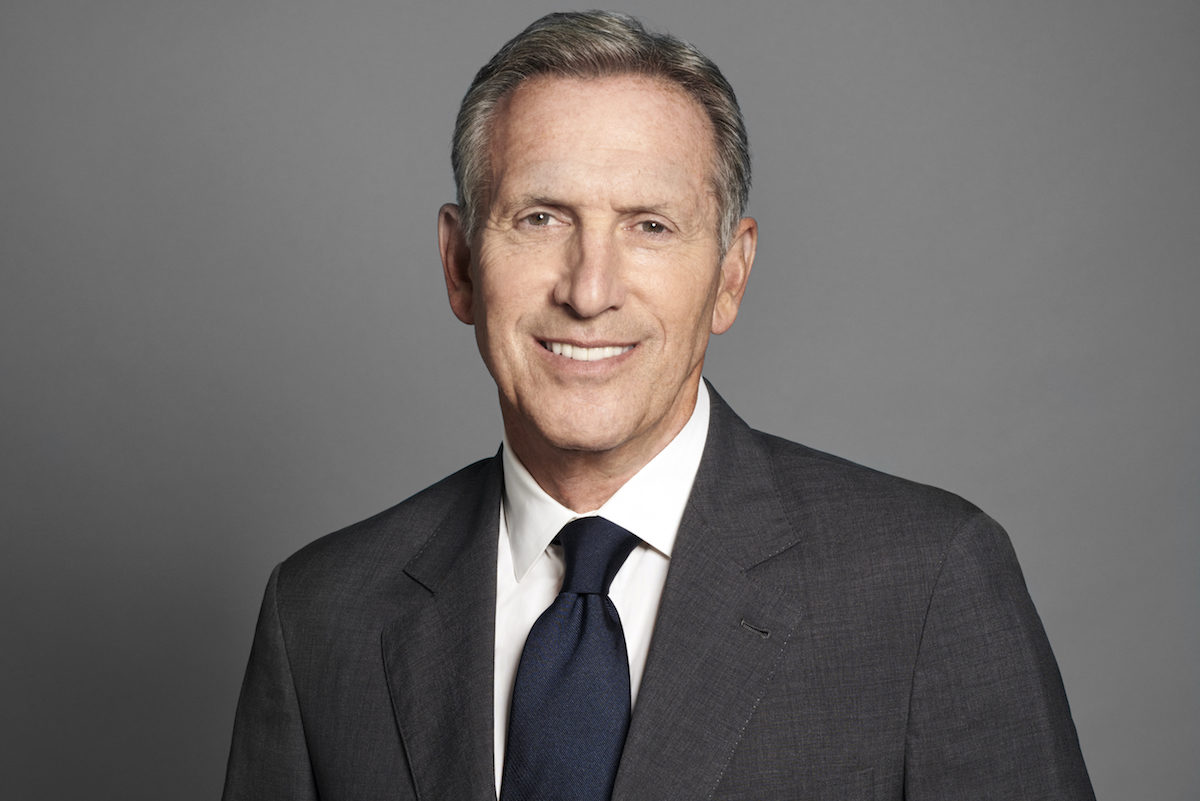 Harold Schultz - CEO and Founder of Starbucks
"Employees who believe that management is concerned about them as a whole person – not just an employee – are more productive, more satisfied, more fulfilled. Satisfied employees mean satisfied customers, which leads to profitability."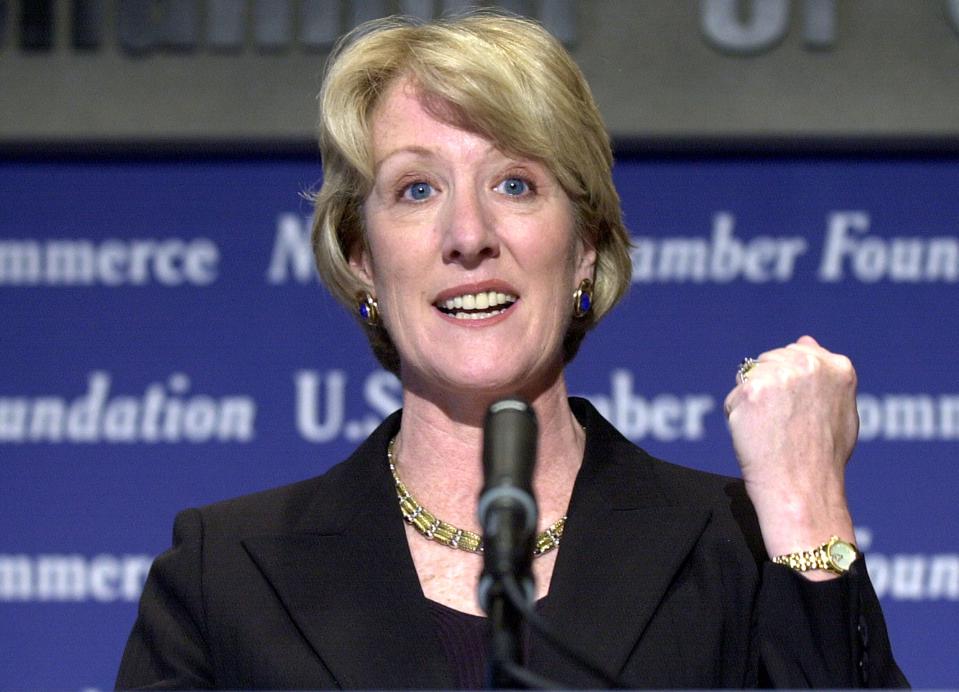 Anne M. Mulcahy - CEO of Xerox
"Treat employees like they make a difference and they will.."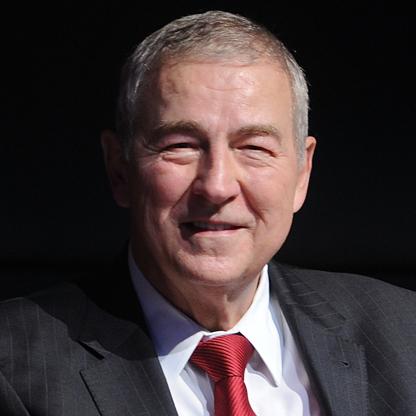 Jim Goodnight - CEO and co-founder of SAS Institute
"Dispirited, unmotivated, unappreciated workers cannot compete in a highly competitive world."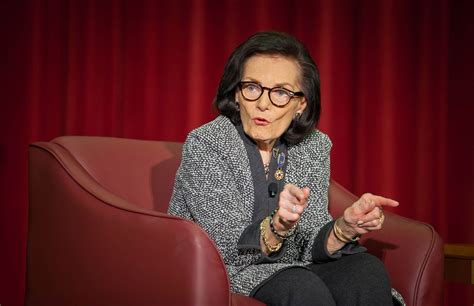 Frances Hesselbein - Former CEO of the Girl Scouts of the USA
"You'll attract the employees you need if you can explain why your mission is compelling: not why it's important in general, but why you're doing something important that no one else is going to get done."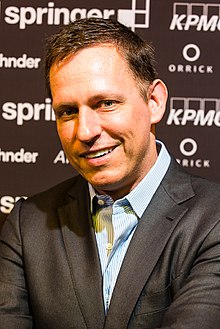 Peter Thiel - Co-founder of PayPal
"…you have to want to be engaged. There has to be deep-seated desire in your heart and mind to participate, to be involved, and to make a difference. If the desire isn't there, no person or book can plant it within you."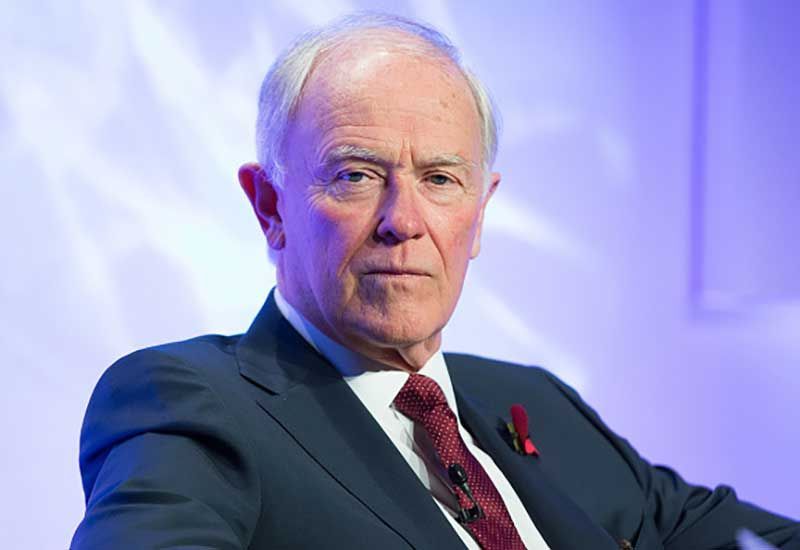 Tim Clark - President Emirates Group
"We think it's important for employees to have fun… it drives employee engagement."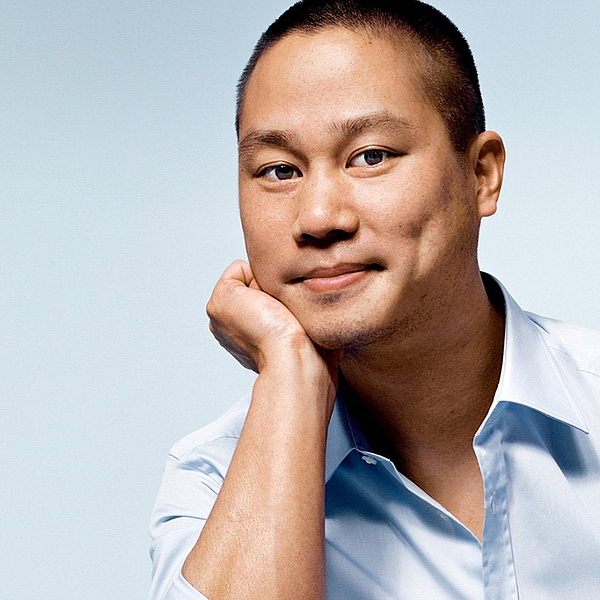 Tony Hsieh - CEO Zappos
"A group of people get together and exist as an institution we call a company so they are able to accomplish something collectively that they could not accomplish separately – they make a contribution to society, a phrase which sounds trite but is fundamental."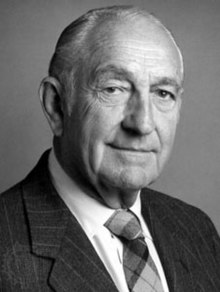 David Packard - CEO HP
"I consider my ability to arouse enthusiasm among men the greatest asset I possess. The way to develop the best that is in a man is by appreciation and encouragement."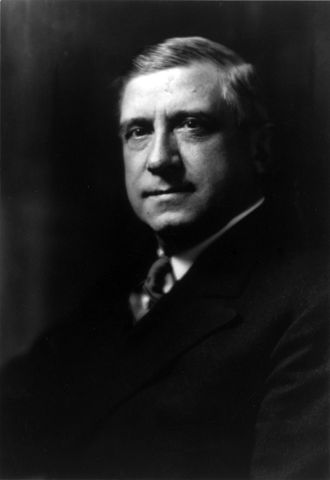 Charles Schwab - Founder and chairman of the Charles Schwab Corporation
"Take time to appreciate employees and they will reciprocate in a thousand ways."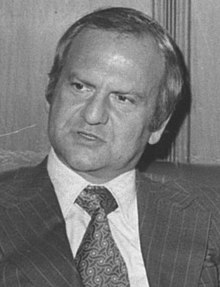 Lee Lacocca - CEO Chrysler
"Everyone wants to be appreciated, so if you appreciate someone, don't keep it a secret."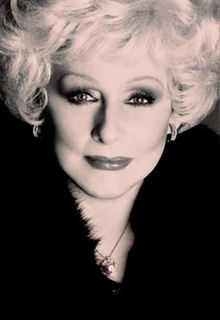 Mary Kay Ash - Founder Mary Kay Cosmetics
"Take our 20 best people away, and I will tell you that Microsoft will become an unimportant company."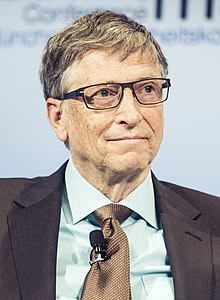 Bill Gates - Founder Microsoft
"Engaged employees are in the game for the sake of the game; they believe in the cause of the organization."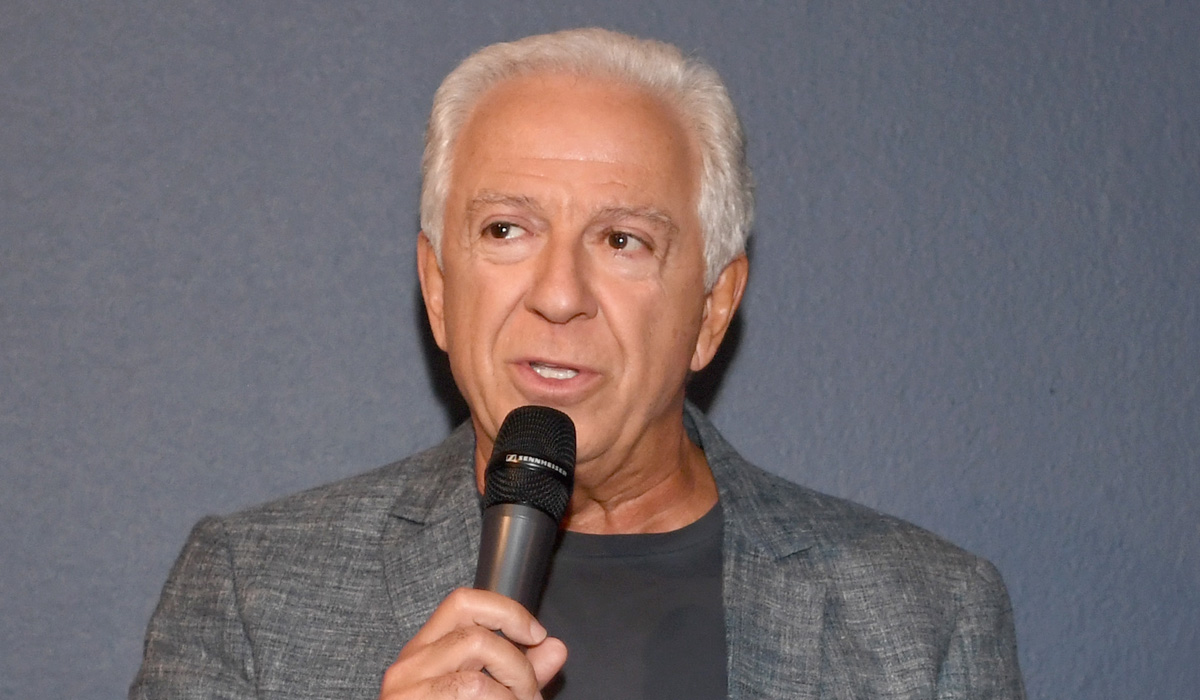 Paul Marciano - Founder Guess
"Appreciate everything your associates do for the business. Nothing else can quite substitute for a well-choosen, well-timed, sincere words of praise. They're absolutely free and worth a fortune."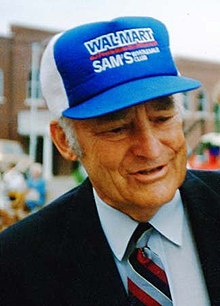 Sam Walton - Founder Walmart
"The first responsibility of a leader is to define reality. The last is to say thank you. In between, the leader is a servant."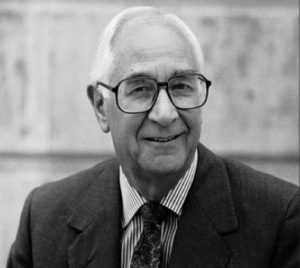 Max De Pree - CEO Herman Miller