How to Change Facebook Group Privacy Setting
Published: November 1, 2022
Updated: November 1, 2022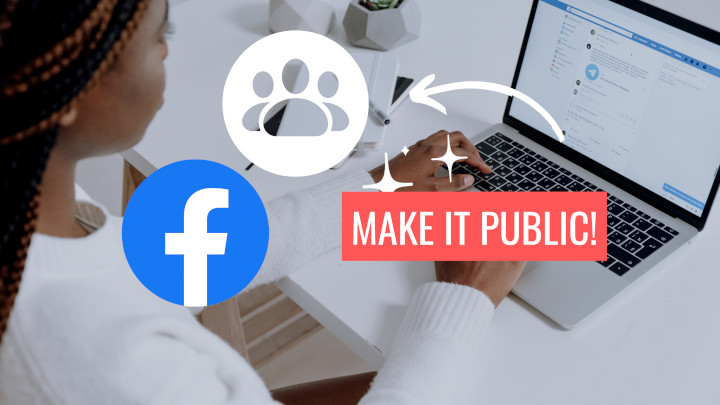 Here's everything you need to know about changing a Facebook Group's Privacy and taking it from Private to Public.
What are Facebook Groups?
Facebook Groups provide a free platform for brands to connect with a community of fans and supporters. They're usually centered around people who have a shared interest. You can customize your group's privacy and set guidelines for new members to follow.
What are the Privacy Levels of a Facebook group?
Facebook groups have different levels of privacy: public or private. But they can also be visible or hidden from the public. The table below explains what the different levels of Facebook group privacy mean:

Source: Meta, Facebook (2022)
How to change your Facebook group from Private to Public
Facebook group admins can no longer switch private groups to public. While the reverse is still possible: If you have a public group, you can make it private.
You may be curious to know: "Why doesn't Facebook allow me to turn my private group public?"
Private Facebook groups may contain discussions and information that members didn't intend to be publicly shared with people outside the closed group. When members join a private group, they need to get the approval of group admins. This may also require them to agree to the group's rules and privacy standards. Therefore, if you decided to switch your group from private to public, this would breach the privacy agreement you had with your existing group members.
In short: To protect members' privacy, private Facebook groups can't be opened to the public.
Want to try this yourself? Just go to your Facebook group settings, tap on Privacy and you'll see this message:
"Private groups can't be changed to public…"
However, there is some good news. If you're the group admin of a private group, you can choose to make your group visible to other people.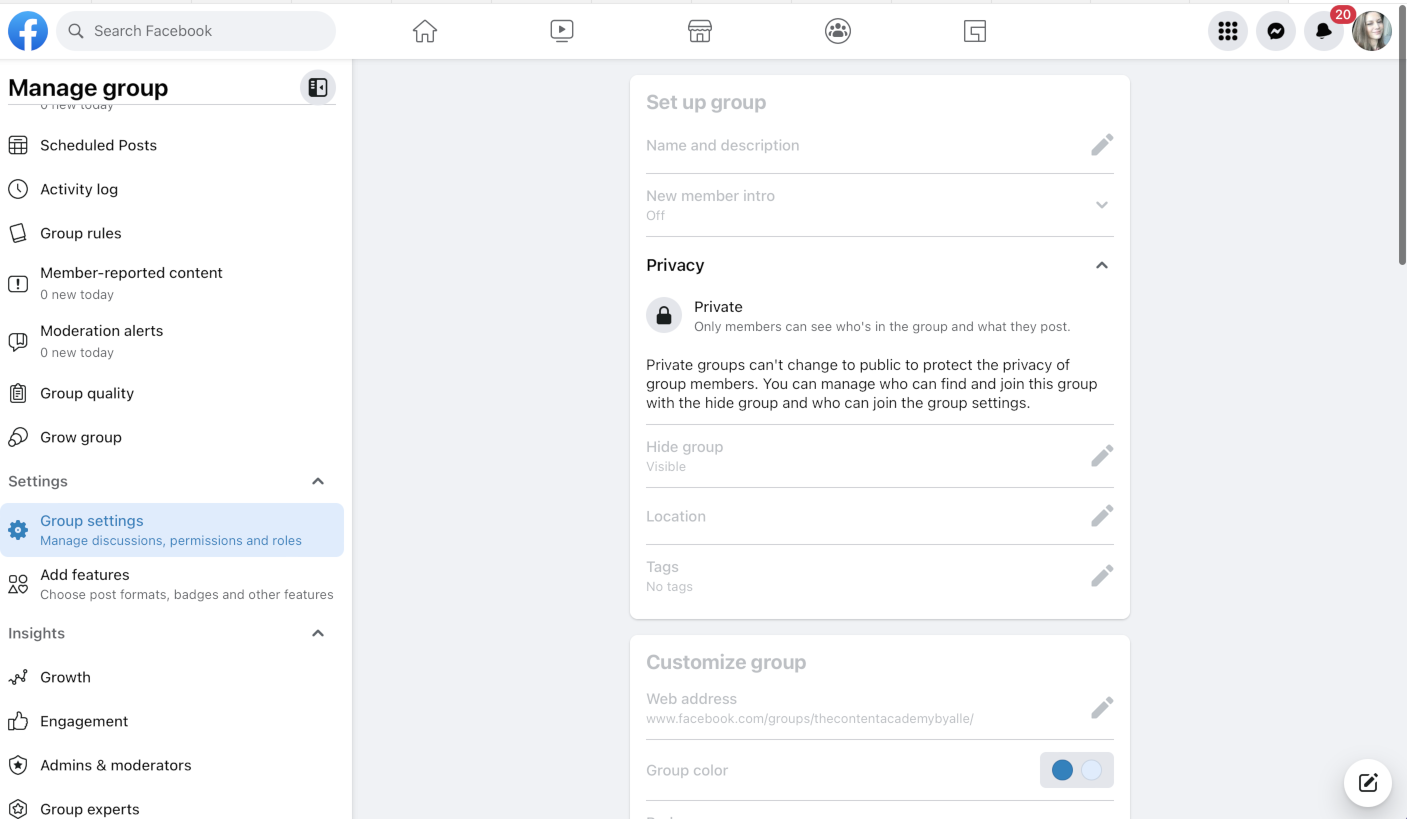 How to Make your Private Group Visible
Making your group "Visible" allows Facebook to suggest your Private Group to people looking for similar groups. But you'll still need to approve each member before they can join and share content in the group.
Click on a Group you Manage
Manage Group Menu
Go to "Group Settings"
Clock on "Hide Group"
Choose "Visible"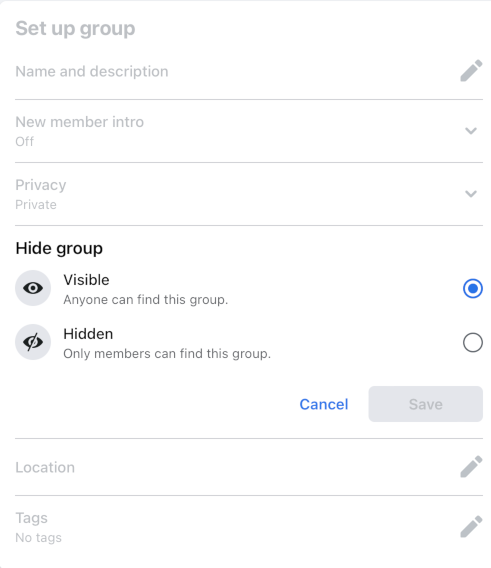 Conclusion: Can you change a FB group from Private to Public?
Facebook no longer allows a private group's privacy to be changed to public. However, they allow admins to change the visibility of private groups and make them easier to find by people on the app. If you're considering starting a public Facebook group, make sure you don't select the "private group" option since this will limit you from changing it back in the future.