4 Killer Tips for Effective Social Media Community Management
Published: February 1, 2022
Updated: February 4, 2022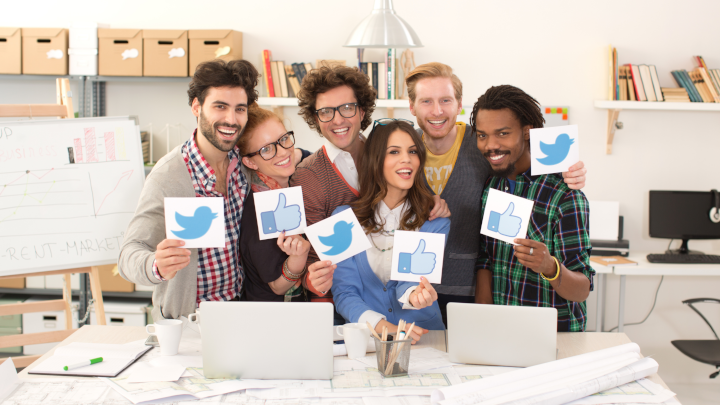 For many people, a social media community feels like a second family.
You get to meet people with common interests, share valuable advice and work with other members towards a common goal.
But if you're a social media community manager you'll know that building an effective community doesn't happen overnight.
Forming a strong community takes time to build trust and relationships amongst members.
If you're looking for ways to grow your social media community, here are some tips for getting you started!
4 Killer Tips for Effective Community Management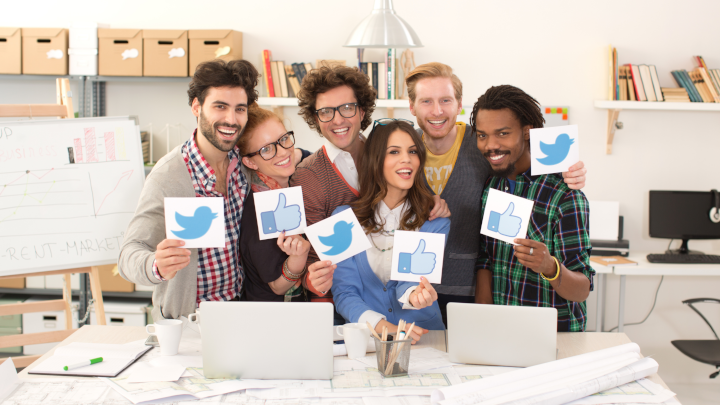 Tip #1: Plan Community Content Ahead of Time
Most social media platforms are saturated with all types of content.
So, what makes your community special?
Niche communities with a clear topic seem to be the most effective.
A consistent posting schedule will also help your community members know when to expect new posts.
How to Plan Your Community Content Cheatsheet:
Idea Generation
Which websites or competitor pages will you use for inspiration?
What problems can you solve with your content?
Listen to community feedback
Community Content Strategy
What to post: trending topics, inspiration, quotes, games, trivia questions, contests, blog posts, user-generated content.
Tools for planning content
Trello: Digital dashboard (with Calendar view) used for project management
Canva: A popular content creation tool with free templates
Tip #2: Make your Community Members Part of the Conversation
Online communities create opportunities for members to get actively involved in creating content. An effective community manager encourages people to share unique and authentic content that reflects their experience.
Popular ways to get people involved are through polls, asking frequent questions, or encouraging user-generated content (UGC).
Here are some examples of community UGC:
Sharing a review or experience (be it positive or negative)
Sharing any helpful information for other members
Posts asking for community feedback
Tip #3: Learn the Best Way To Communicate with your Community
As a social media community manager, your job is to listen and engage with all types of people: fans, followers, lurkers, customers, associates, etc.
So, you have to learn the best way to communicate with people and keep them happy.
There are many social media listening tools, including Hootsuite and Mentions, that show you what people think of your brand.
With these tools, you can stay on top of the latest conversations, stories, and threads in real-time and allow you to be quick to respond.
Tip #4: How to Stop Community Members from Losing Interest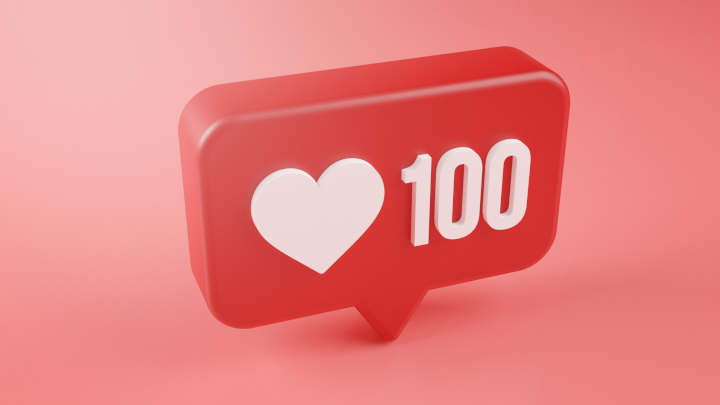 Everyone fights for attention on social media, including communities.
So how do you keep your members interested?
Monitor topics that your social media community loves and save them into a spreadsheet. You can also categorize posts based on interest and engagement from low to high.
This will help your content creation team to come up with better, more strategic post ideas in the future.
You can also incentivize your top fans by giving them early access to test new products or offering them discounts and rewards.
Are you looking for a better app to manage your community?
Give Kodalia a try!