How to block someone on Slack
Published: November 14, 2022
Updated: November 14, 2022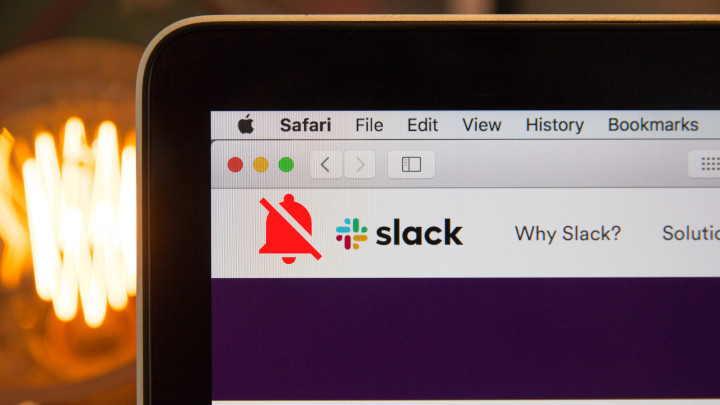 This is how to block people from sending you unwanted messages using the Slack app!
So you're using Slack, but don't know how to block someone from sending you unwanted messages? Or just want to know how to mute a Slack user? Don't worry, we've got you covered!
What is Slack?
Slack is an online collaboration tool for teams and communities. It's free to build groups initially, but if you want to manage an enterprise team it will cost you extra. So what can you do on Slack? This app allows you to create your own team, invite members and communicate with them via text, audio, or video chat. That's all great, but what if you would like to block someone from sending you messages?
PS: Check out this post for 8 Slack Community Moderation Tips.
I know you're thinking: "Can you even block someone on Slack?"
Well, it turns out you can block someone on Slack! If you're part of a large team and you don't want to talk to every user who is sending you messages you can block them.
Here's how to block someone from sending you messages on Slack:
Navigate to direct messages
Search for a user's name that you want to block
Click on the arrow next to their name
Tap on the "mute" button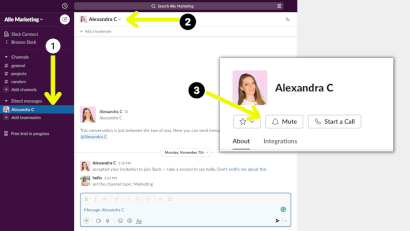 Done! The blocked user's DMs will now be moved to the bottom of the list, you won't be notified about messages from them, and you'll just see a red badge if there's a new message from this user. PS: They won't get notified that you've muted them!
So now that you know how to block a Slack user from sending you annoying messages, do you feel inspired to start your community?
Get more tips for community growth & learn new strategies in our blog posts.