Community Engagement Best Practices
Published: October 2, 2022
Updated: October 2, 2022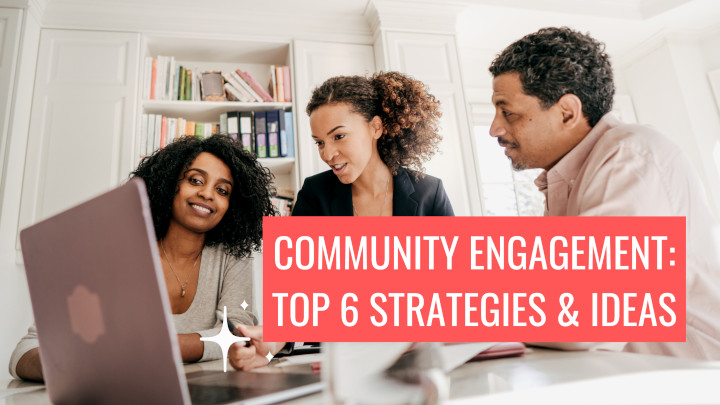 Want ideas for building a community engagement strategy? Look no further! We've compiled a list of best practices and ideas for community engagement managers.
Let's get started delighting your online community!
What is a Community Engagement Strategy?
Online communities are the future of Customer engagement - with over 2/3 of internet users taking part in at least one online community. A Community Engagement Strategy is essential for any business. The more successfully you engage with your customers, you're building trust, which in the long term gives you a competitive advantage.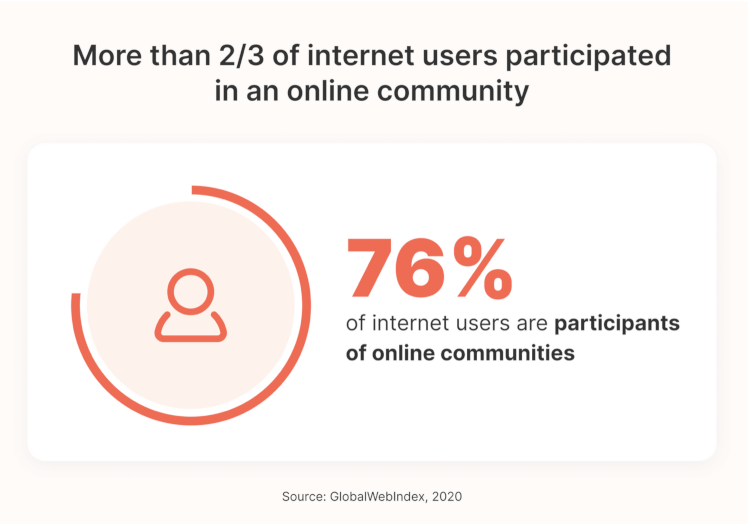 Source Peerboard
Benefits of having an online community:
Building an engaged community is not easy, but with the right formula, you can turn your customers into brand advocates! In a survey among brands who have an online community by, it was revealed that:
88% believe it has a positive effect on customer experience
58% noticed an increase in brand loyalty
36% have meaningful conversations
75% of large companies have at least one online community
Community Engagement Strategy: 6 Best Practices and Ideas
#1: Lay out the foundation of your community
When you start any online community, you should think of the Rules & Guidelines for members to follow. Your priority is to ensure your community is a safe environment for all your members. Also, make sure new members know the main rules (aka what's allowed and what's not in your community).
What is the primary goal of your community?
How will you manage conflicts and prevent harassment?
What are the best practices for members to follow (eg: no spamming, no selling, no direct messaging, no vulgar language, etc)
#2: Appoint Community Content Moderators
Moderators can help you flag and remove inappropriate posts or members who frequently breach the guidelines:
Manage member conflict
Remove inactive members and spammers
Set the tone for conversations
Handle and escalate complains
#3: Try Different Engagement Strategies
Experiment with different engagement strategies until you find what works for your audience:
Choose topics for conversation and activities that are fun
Post frequently, and answer questions daily if you can!
Make use of User-Generated Content (UGC)
Tip: Once in a while, it's okay to take the backseat and let your community members lead conversations. You can also build an open community where members are encouraged to share their voices and thoughts regularly.
#4: Celebrate Member Milestones
Community members love to feel valued. So rewarding them and acknowledging their contributions will make them more likely to engage. Set up a membership ranking system and highlight member milestones in community posts:
Weekly/monthly new members shoutout post
Track community milestones for each member
Set up a point system for membership stages and award badges (eg. Top conversation starter, Most influential member, Idea generator)
Example: CFA celebrates members milestones in a YouTube video: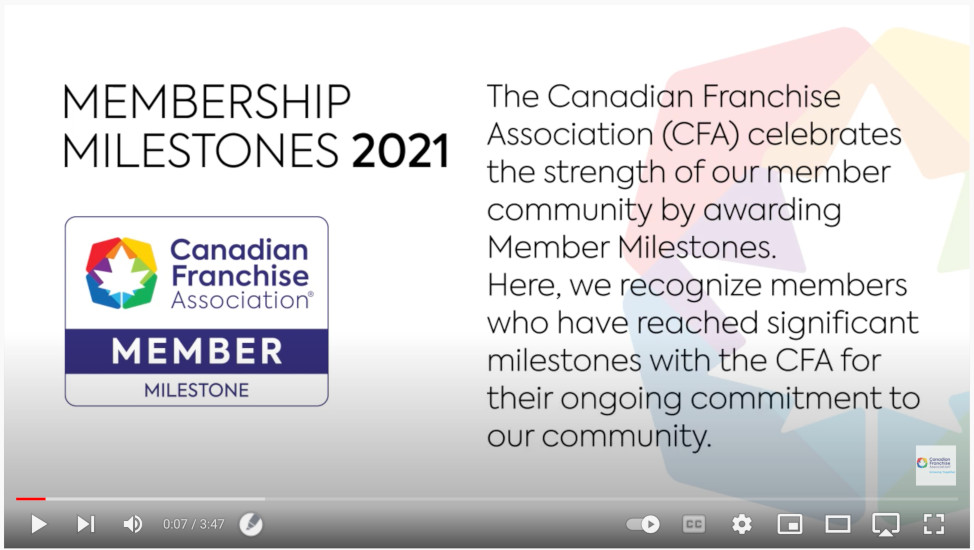 Explore 5 ways to grow your Community organically!
#5: Set up a Referral Program and Reward Active Members
Encourage engaged members to bring in more leads. Set up a Referral Program and offer an incentive (discount code, promotion, commission or gift) for members who bring in new leads. You can also reward your most active members with community badges or roles.
#6: Create Community Events & Challenges
Another way to increase member engagement is to encourage users to participate in events and challenges. These activities can help build a bond between members. You can host monthly membership events (eg. Members day) and encourage people to be part of smaller groups, compete in challenges and share content.
Conclusion:
Feeling inspired? Start building your community engagement strategy and connect with your members using Kodalia - community tools!